Modern German Kitchens
If you're looking for a style from the future, then a modern German kitchen is the way to go. It's all about clean handle-less work spaces, Wi-Fi gadgets and integrated appliances, combined with gloss and matte textures.
Our German kitchens feature contemporary cupboards and draws that can be inlaid with LED lights, they can be curved or straight, and we are unique in offering a wide range of colours for unit interiors instead of just the standard white. For tech-lovers we have climbers, the cupboards of the future - simply wave your hand under the unit and watch the door slide up.
So, if you're looking for something that ticks all those mod-con boxes, a modern German kitchen is exactly what you need.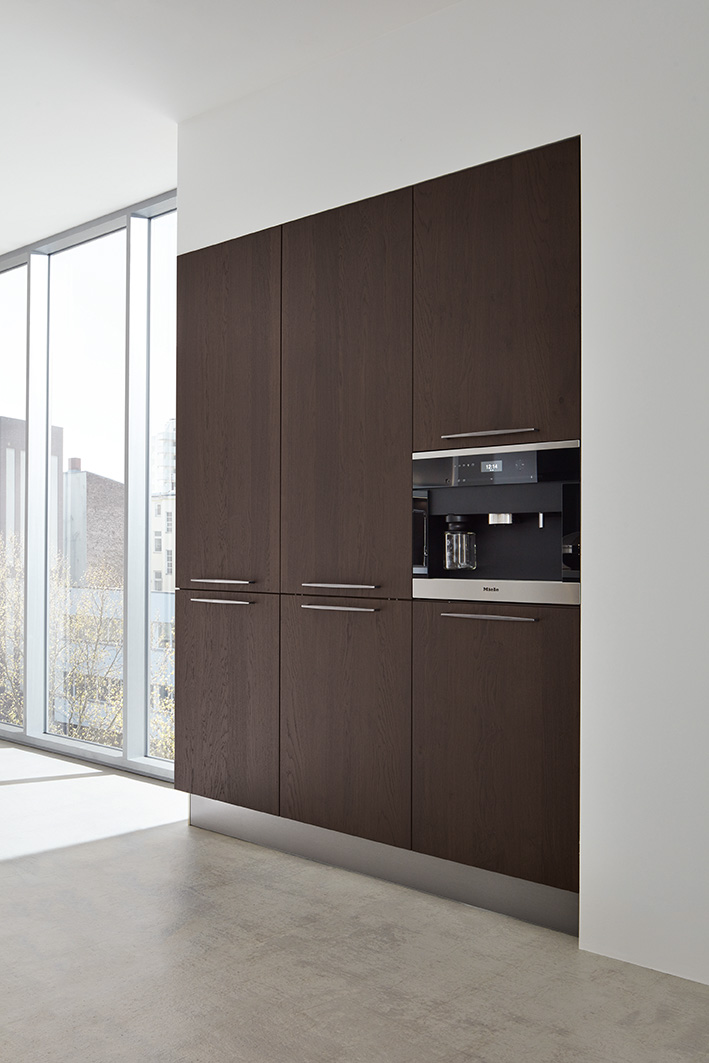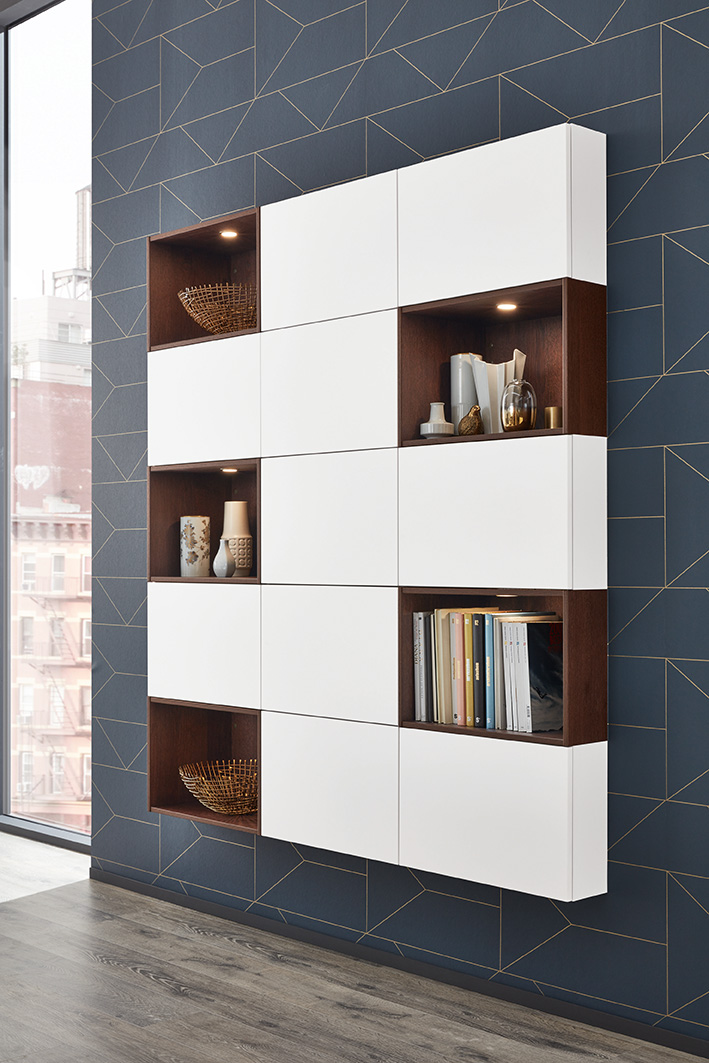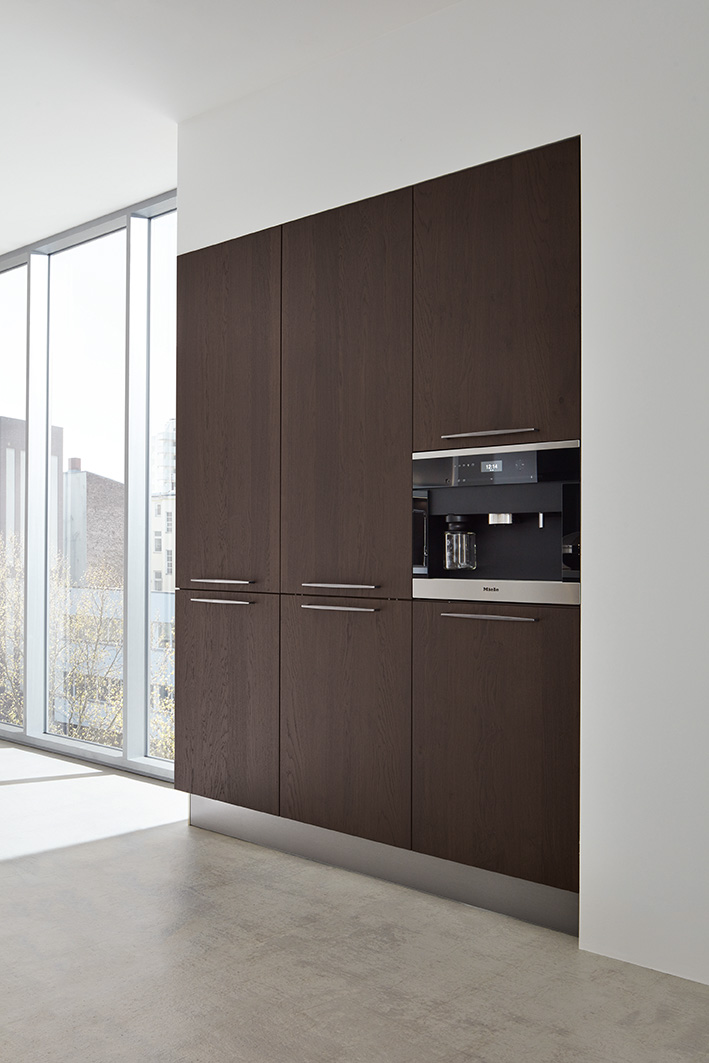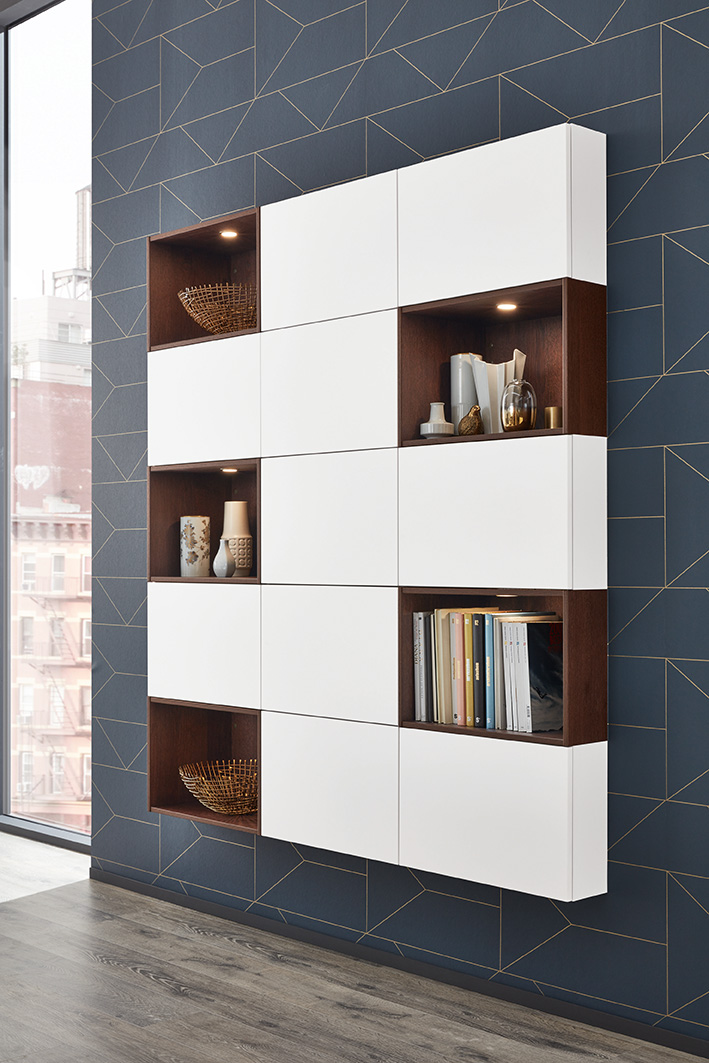 Classic German Kitchens
A bit more of what you would expect from a 'normal' kitchen, our classic German kitchens still have all the mod-cons. A range of handle choices and door options will give you a truly unique space, with a variety of sink and larder options to suit all your needs.
Our classic German kitchens offer rigid cabinetry with solid backs, in varying height and worktop options, there are in excess of 600 cabinet options available. All drawers are soft-close, and draw boxes have the option of being metal, glass or hand-jointed, dovetailed wood.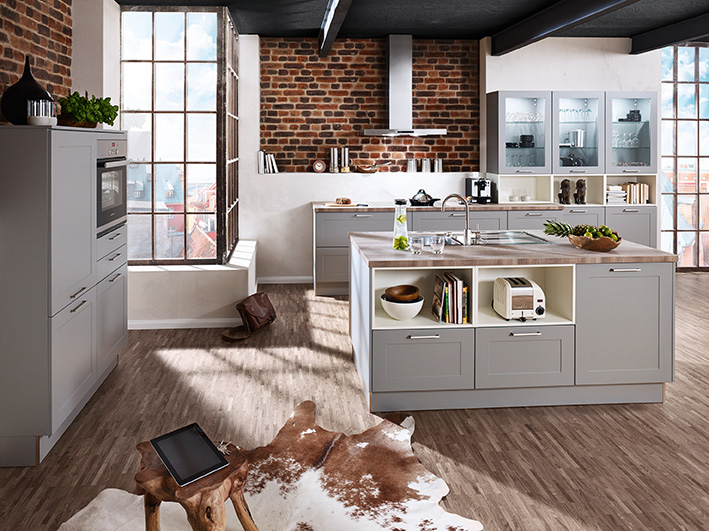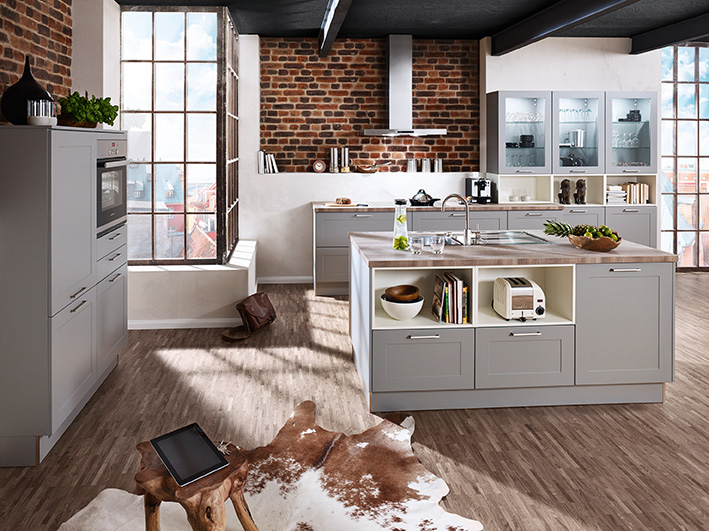 Traditional English Kitchens
Take a piece of the countryside with our Traditional styles. With beautifully finished workspaces, pantries and larders that are completely personalised, and a huge variety of Range cookers - it's a style that stands the test of time.
Essentially when it comes to cabinetry the sky is the limit, come and down and see some of our ranges in our kitchen design showroom to feel the quality for yourself!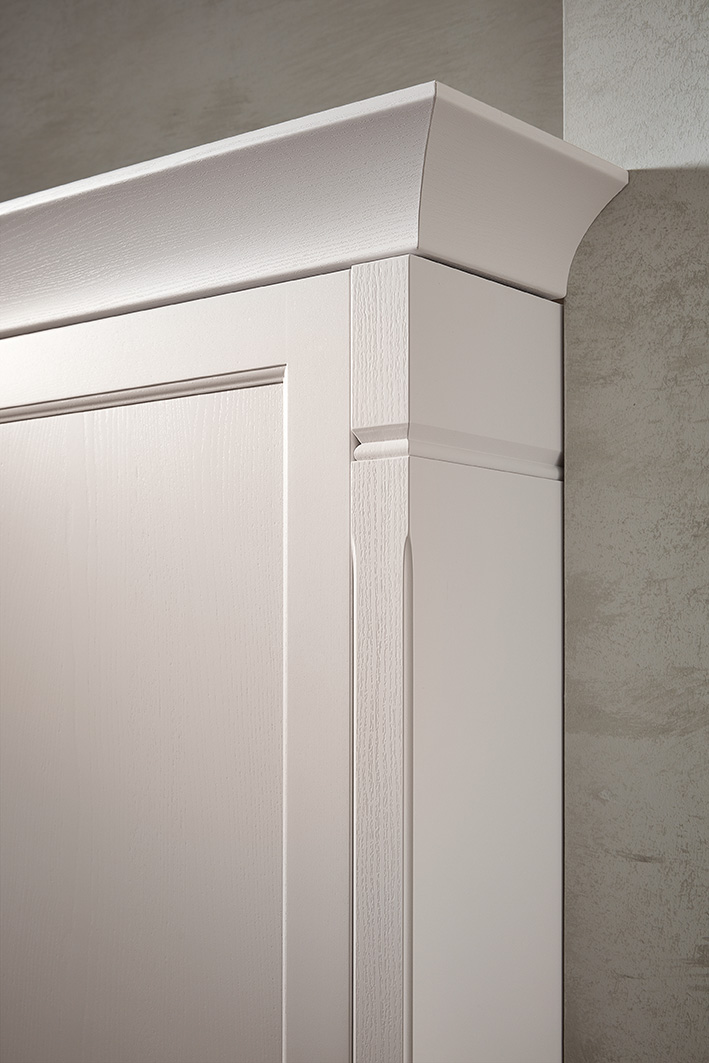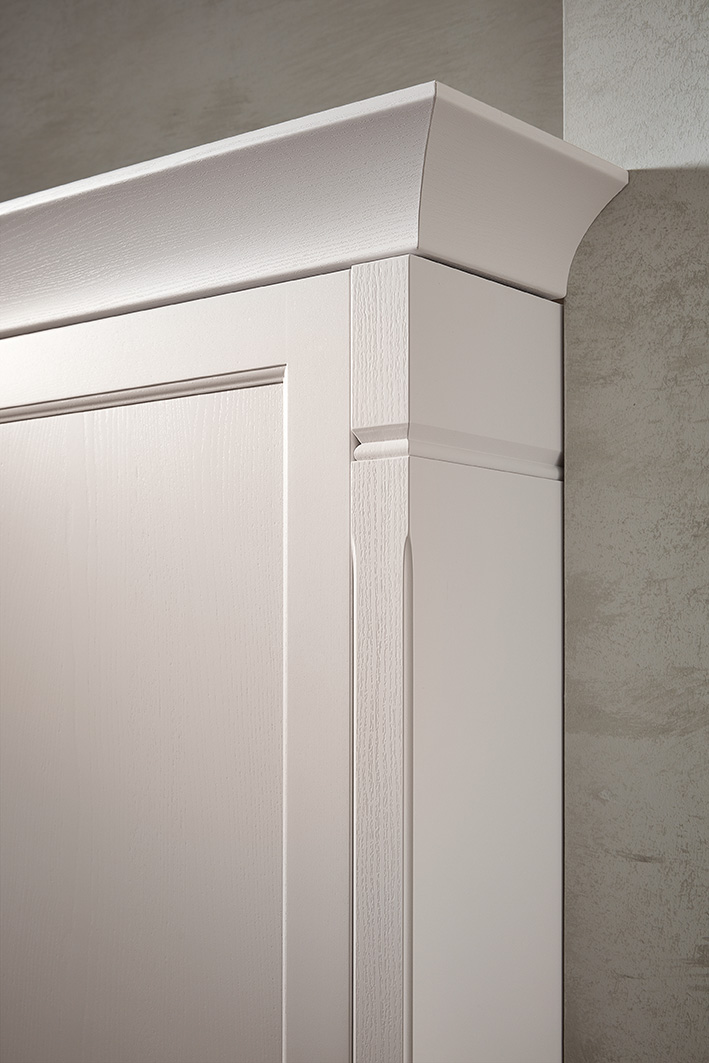 Like what you see? Then why not book a free consultation today and see our design studio for yourself, you might just walk away with your dream kitchen.